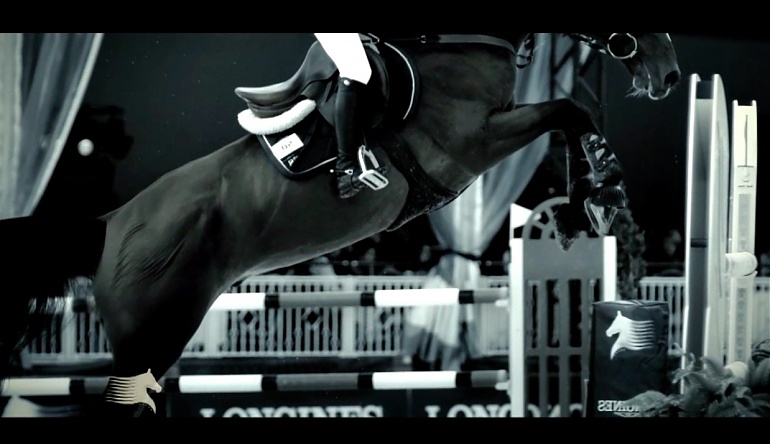 Just over a month remains until the Longines Global Champions Tour launches its spectacular 10th season of world-class show jumping in Miami Beach, USA from 2-4 April. Between April and November, the Championship then jets off around the globe visiting 15 sparkling destinations across 13 countries, including Paris, London, Doha, Shanghai, Monaco and a new stop in Rome.
2015 sees the Championship's very first visit to the 'World's Playground' Miami Beach. US showjumping legend Margie Goldstein-Engle: "I think it's great to have (the Tour) in the United States, and being from Miami it is a special place for me. It's great for the sport and brings it to a new audience. I think it is a very prestigious event and it's very exciting for all of the riders."
The Tour welcomes the very best showjumpers in the sport, along with rising stars and emerging talent, to some of the most jaw-dropping equestrian venues ever seen. Olympians, World and Continental medal-winners chase the crown of Champion of Champions over 15 electric rounds of Grand Prix competition before the overall winner is announced at the final event in Doha, Qatar in November.
Four-time Olympic Gold medallist Ludger Beerbaum came so close to victory in 2014 and will be fighting to do better in 2015: "I think (Longines Global Champions Tour) has the best Grand Prix in the world in the biggest cities in the world. It's the best riders competing against each other at top venues, in the top cities in the world, for top prize money."
Defending Champion and winner for the past two seasons, World No1 Scott Brash will once again be the man to beat: "To be part of (the Tour) is great and the series is great for show jumping. The locations are amazing and it's fantastic to be a part of it. I would love to win it for a third time and I will do my best to achieve that."
For more information on our Longines Global Champions Tour calendar of events, please click here.